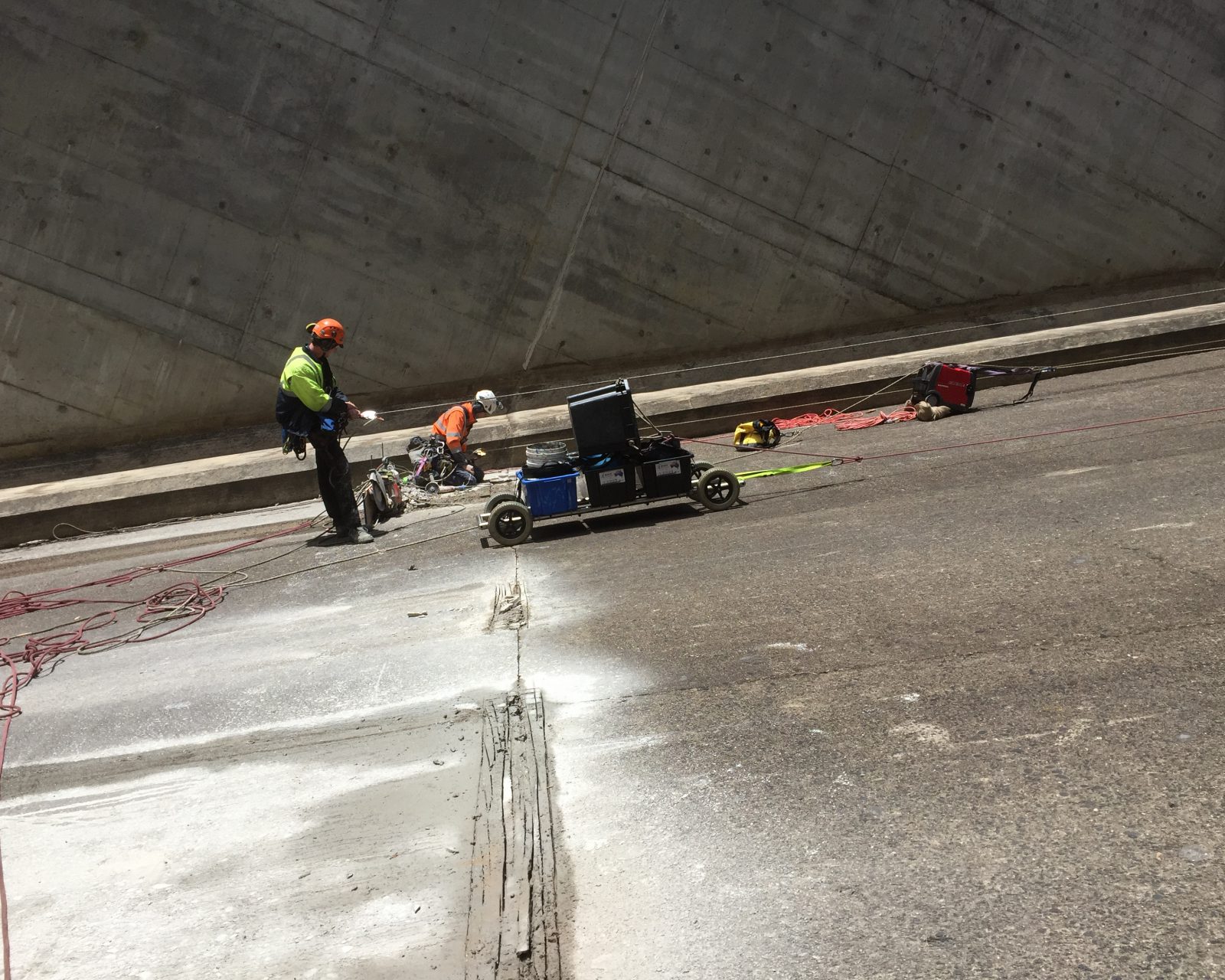 Accreditation
Spidertech has an unblemished safety track record over the 15 years of its operation. Safety is paramount in all aspects of our work. Providing safe solutions to working in inaccessible or dangerous places is our mission.
Our clients can depend on our attention to detail in all stages of planning, commissioning, implementing and follow-up of every Spidertech project. We minimise risks wherever possible and manage all remaining risk through careful preparation and supervision.
All of Spidertech's work and equipment comply with the stringent standards of IRATA International (Industrial Rope Access Trade Association). Our personnel are highly skilled across a variety of areas of expertise.