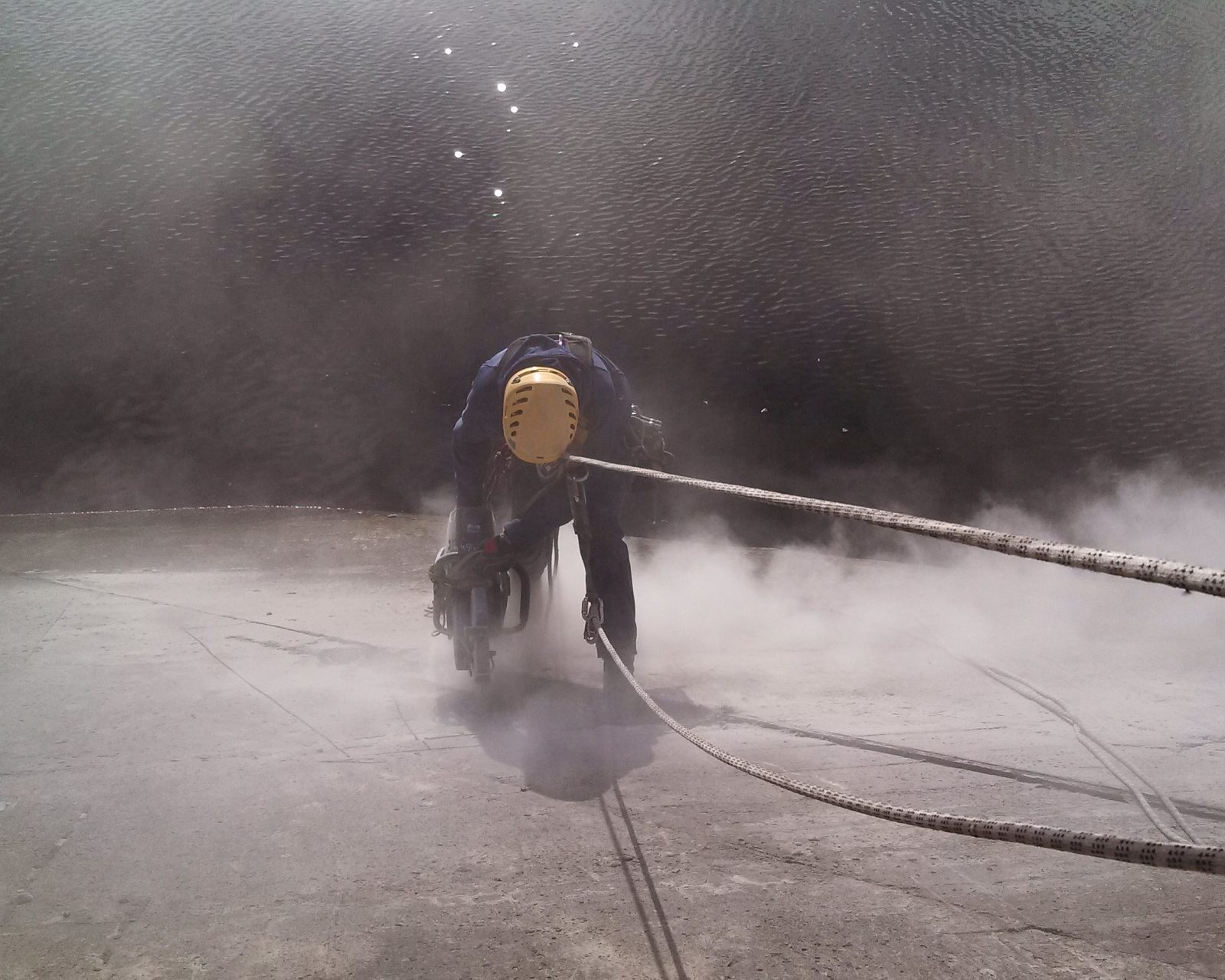 Concrete repair
From city high-rises to dam spillways, Spidertech has years of experience in inspecting and repairing concrete in hard-to-access places. Spidertech staff have completed technical training in concrete repair and protection and have sound knowledge and experience of a range of NDT inspection methods.
Approved practices and quality workmanship mean our concrete repairs stand the test of time. And you can trust us to do the job safely – we're experts in working at height.
Contact us to discuss your requirements.