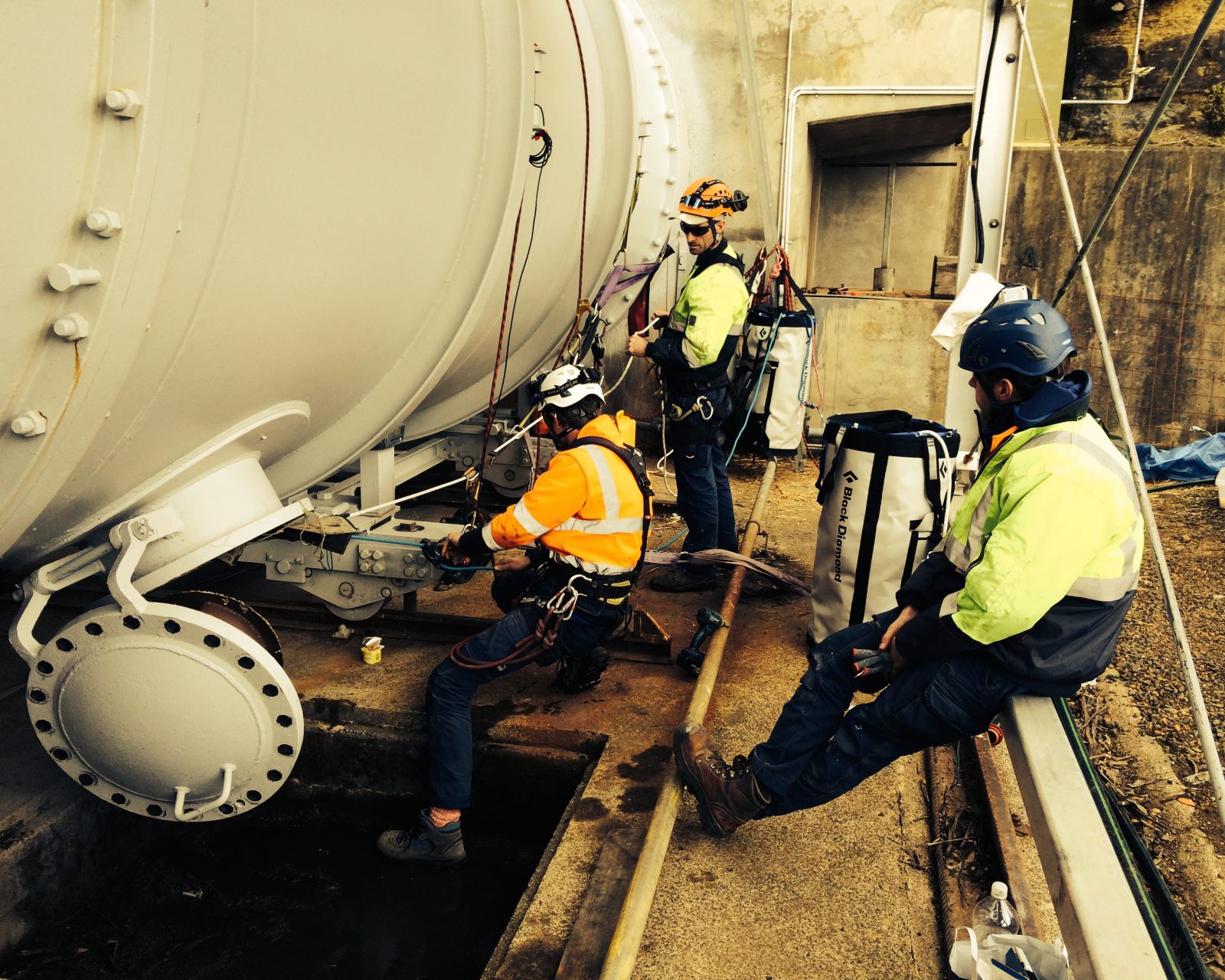 Confined space access
Name a confined space and chances are Spidertech has worked there.
Silos, underground shafts, penstocks and pressure vessels to list just a few. No matter how hostile or challenging the environment, our staff have the training, qualifications and experience to provide safe access.
Our services include risk identification and hazard management, safe work methodology, permit management, paperwork and compliance and gas monitoring and equipment calibration and servicing.
Whether you're after a one-stop-shop to manage the whole process, or you simply want to buy gear from people with hands-on experience of confined space access, talk to Spidertech today.