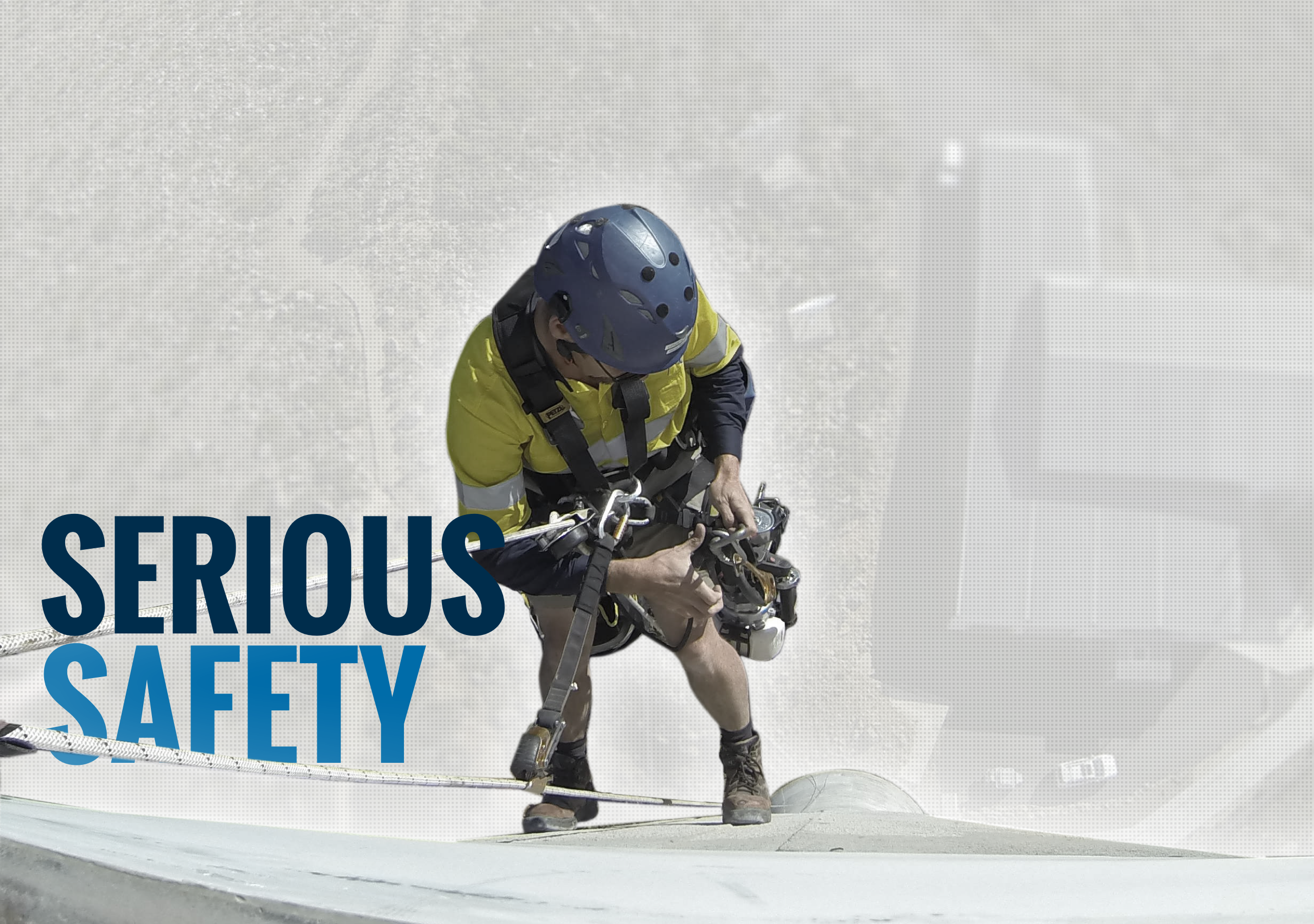 Safety is paramount
Spidertech has an unblemished safety track record over the 15 years of its operation. Our mission is to mitigate risk in potentially hazardous work environments.
We are experts in industrial access solutions and service
At Spidertech, we solve industrial access problems – whether working at heights, in confined spaces or on any other worksite where access is a prime consideration. Our expertise in safe work methods, coupled with our broad industry experience and skilled operatives, guarantees a best-practice outcome in even the most hostile environment.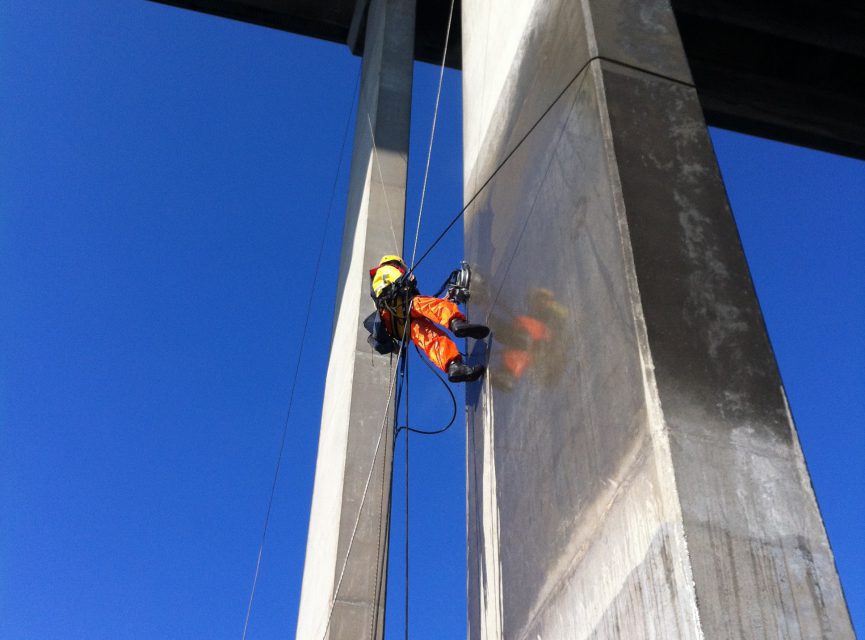 Shop
Our on-site shop sells high-quality industrial access equipment to industry professionals at competitive prices. Talk to our team today who will help you find the right product for your job.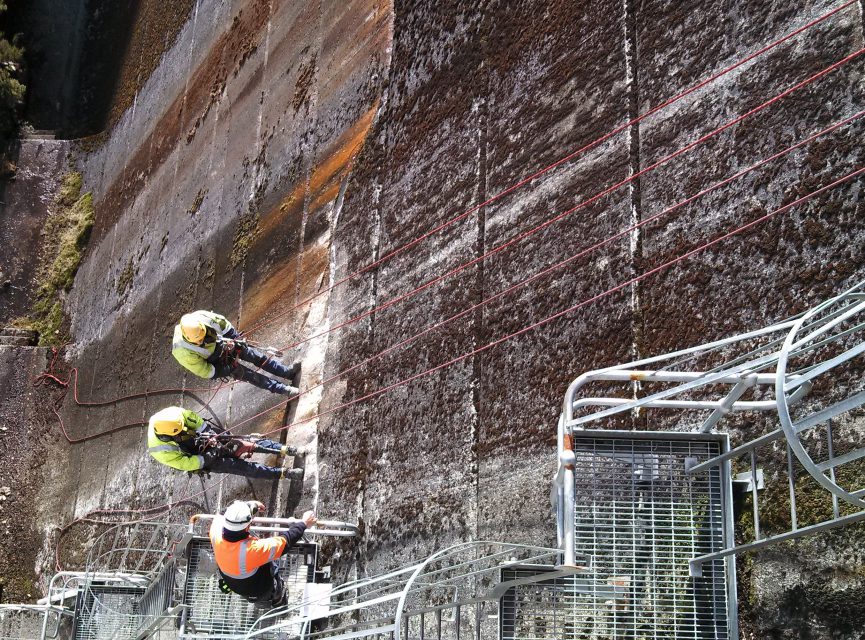 Team
We work with the best, and our highly skilled team has experience working in some of the most hostile work environments around.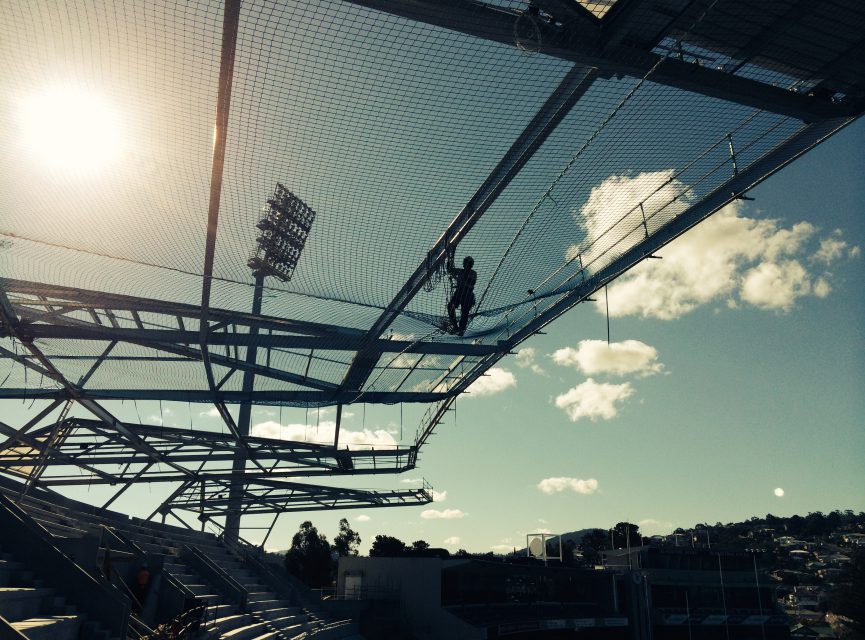 Work with us
Spidertech is always keen to hear from suitably qualified technicians who would like to join our team.
Spidertech, your no.1 in safety.