Serious

Safety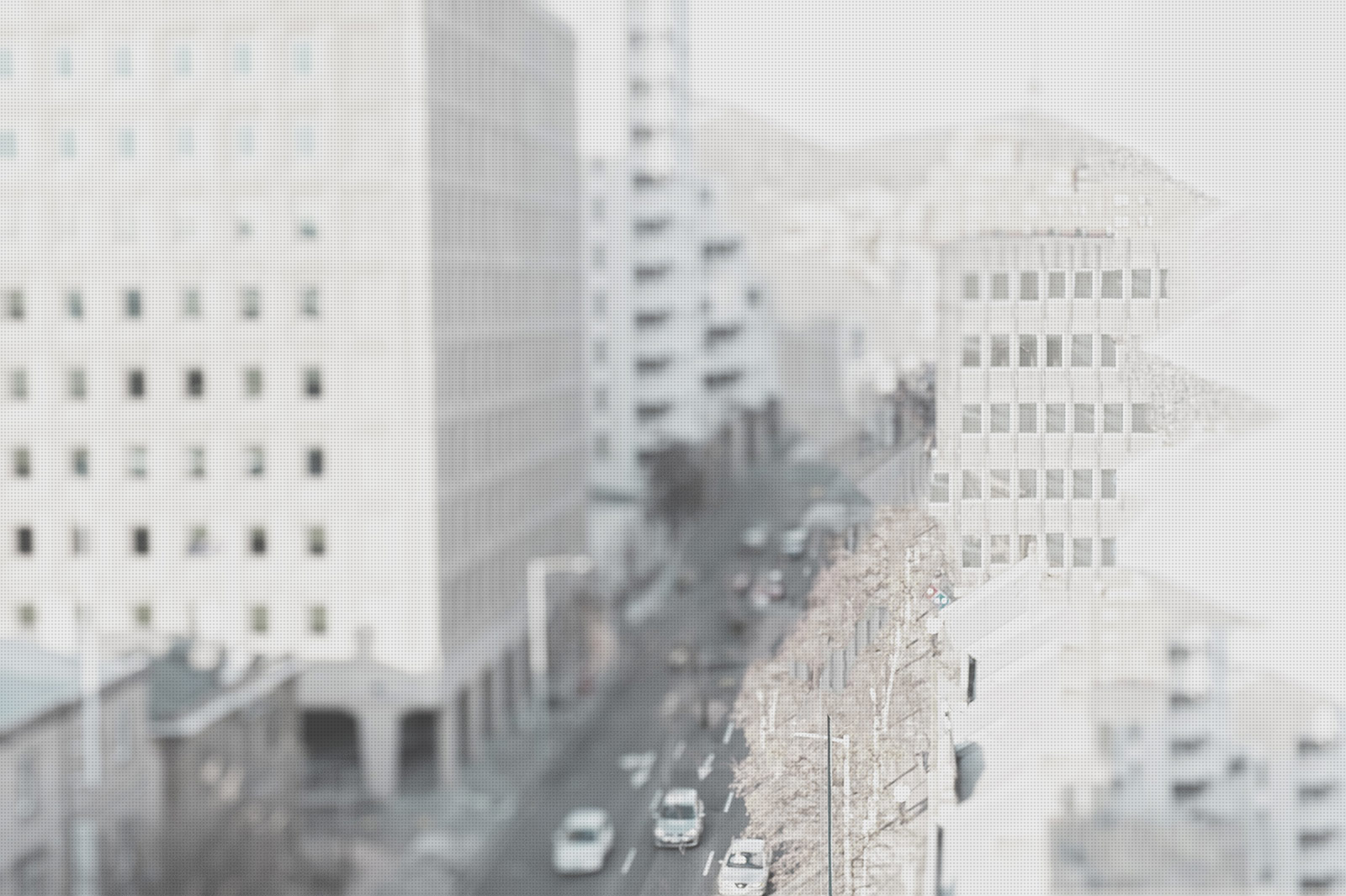 IRATA Member company provides clients with quality assurance.
We are experts in industrial access solutions and service
At Spidertech, we solve industrial access problems – whether working at heights, in confined spaces or on any other worksite where access is a prime consideration. Our expertise in safe work methods, coupled with our broad industry experience and skilled operatives, guarantees a best-practice outcome in even the most hostile environment.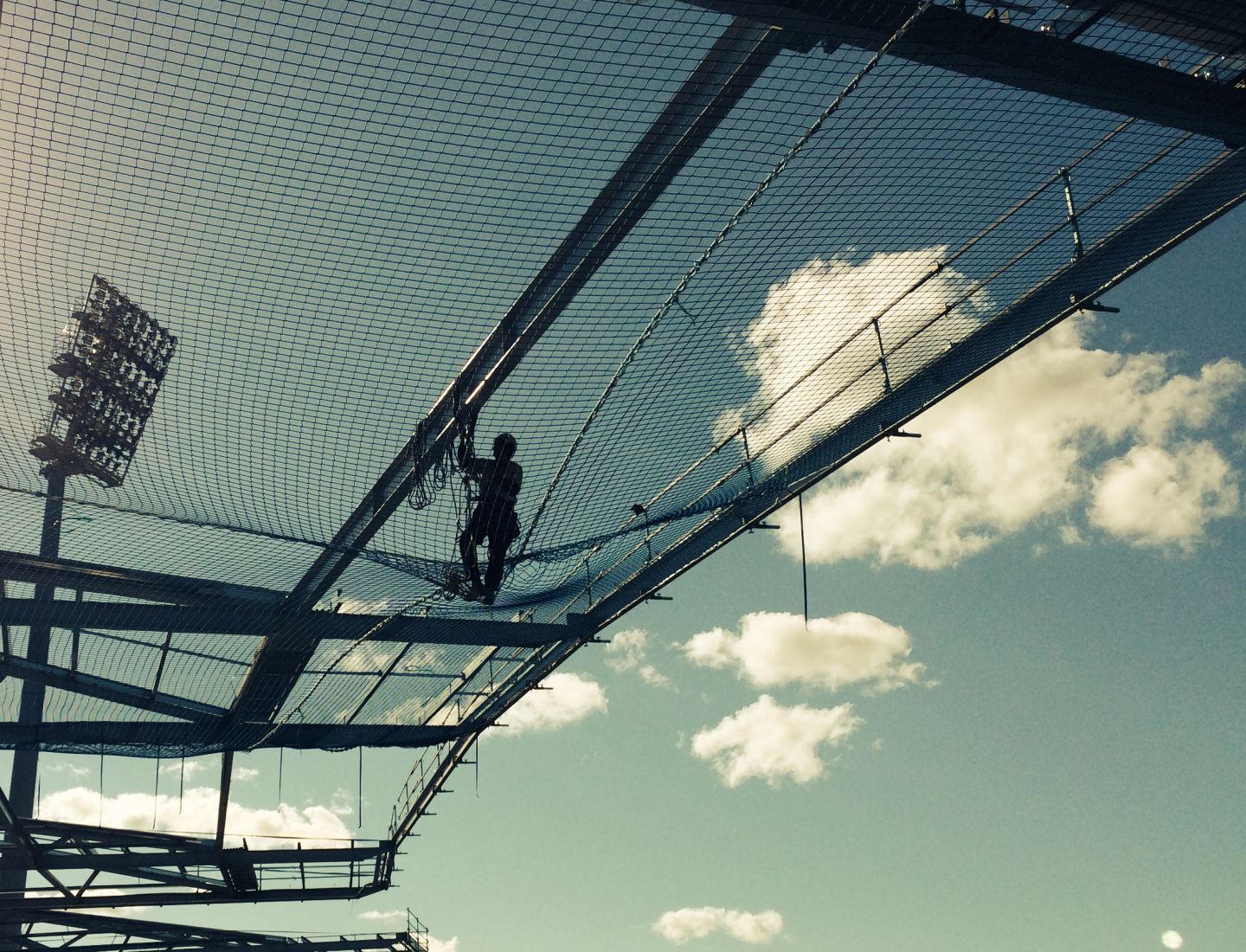 Our Services
Height access systems
Safe access of difficult-to-reach spaces is Spidertech's core business. Our IRATA-accredited expertise in height access keeps our workers safe: let us do the same for yours. From design and installation to inspection, we will ensure your height access systems comply with all OHS requirements and meet or exceed all current Australian standards. We're the only…
Read More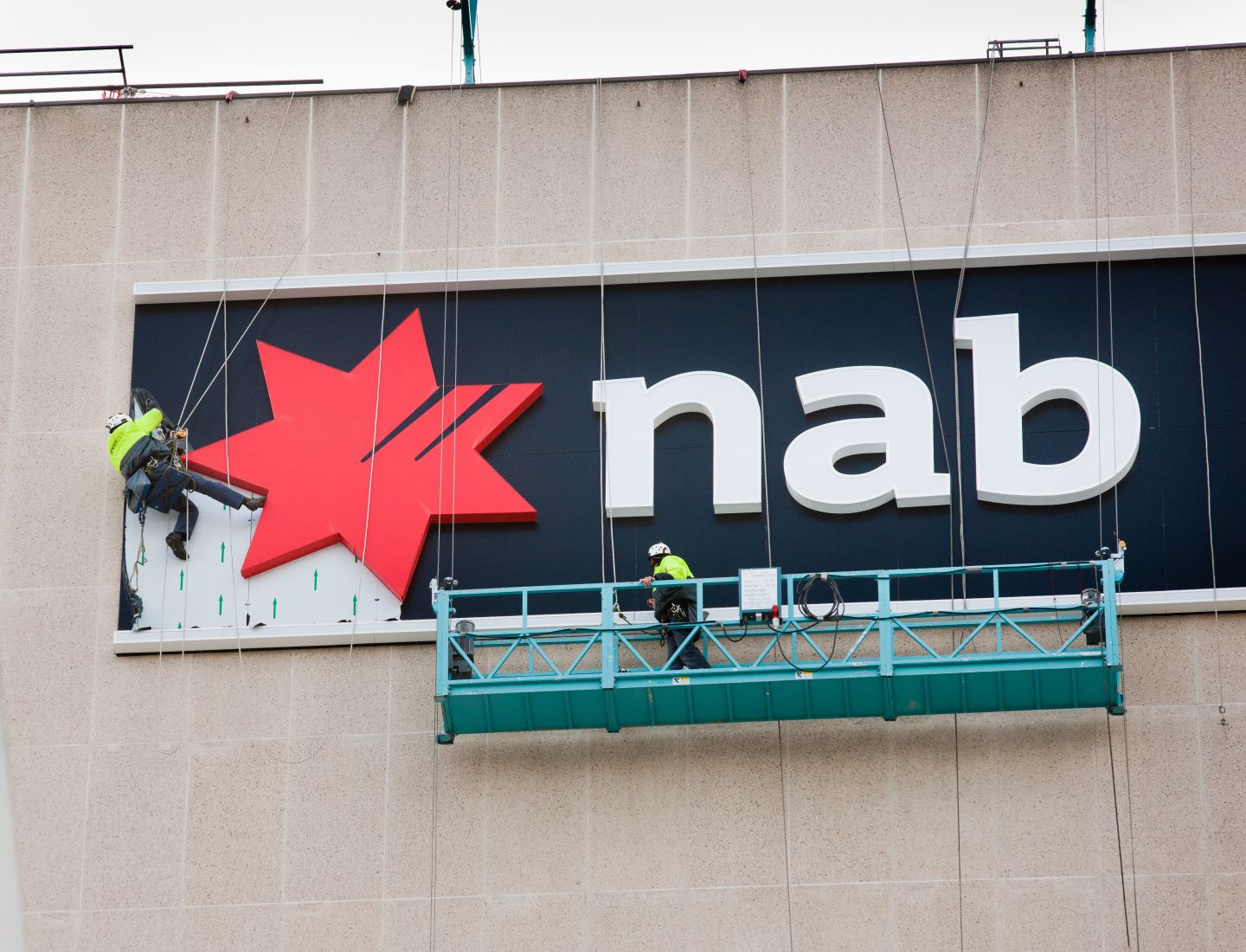 Our Services
Sky signage
Spidertech has over twenty years' experience installing sky signage in Tasmania and beyond, from neon to LED to large format flex face. We're experts in height access and risk management. We'll install your sky signage safely, quickly and with a minimum of disruption.
Read More
Read more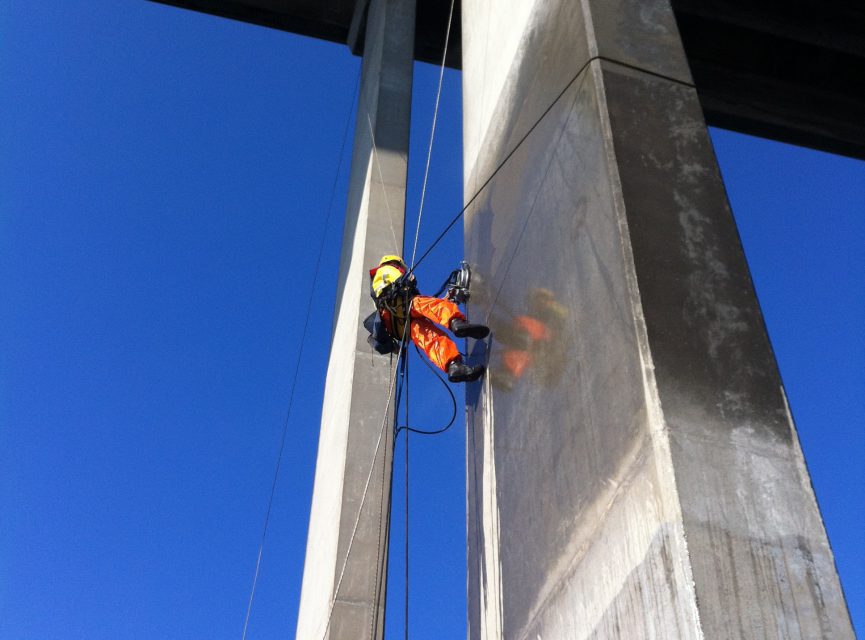 Shop
Our on-site shop sells high-quality industrial access equipment to industry professionals at competitive prices. Talk to our team today who will help you find the right product for your job.
Read more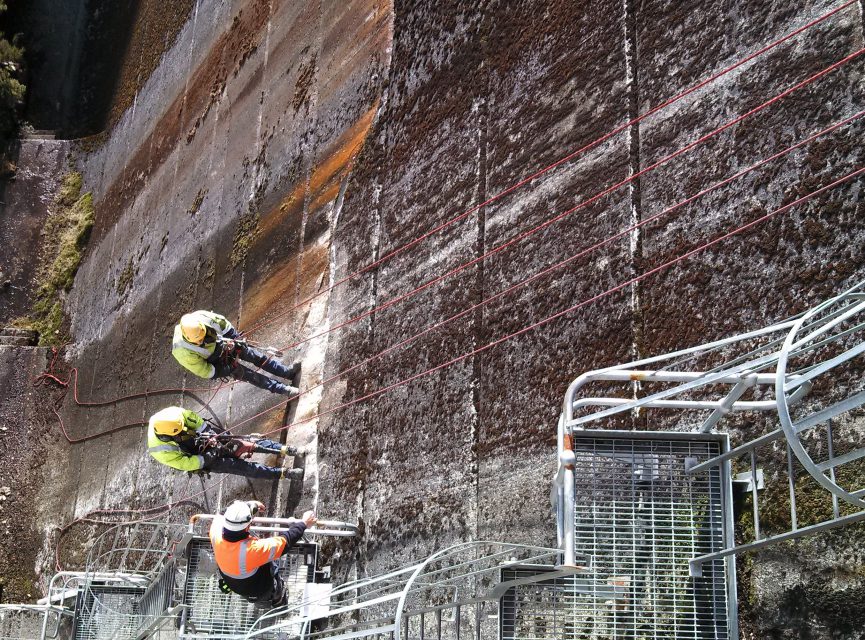 Team
We work with the best, and our highly skilled team has experience working in some of the most hostile work environments around.
Read more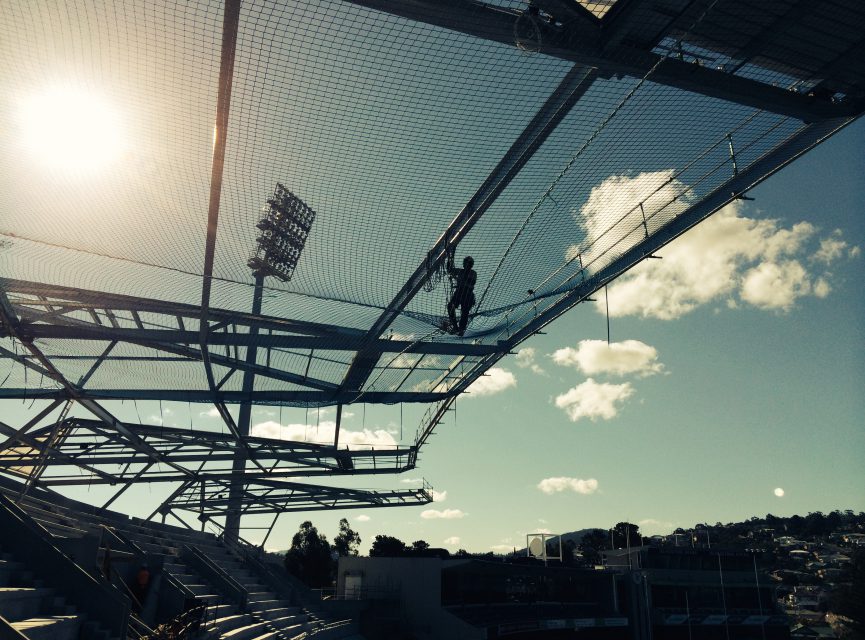 Work with us
Spidertech is always keen to hear from suitably qualified technicians who would like to join our team.